Officer Don Stanko – Presenter
Officer Don Stanko has been working as a police officer in Franklin County, Ohio since 1992.  During his career, Don helped create many programs focused on personal safety.  Among them are "Self-Defense and Risk Management for Women", "Risk Management for the College Bound Senior", "In the Mind of an Internet Predator" and "Guidelines to Internet Safety for Parents and Youth".  Don holds instructor certification for D.A.R.E., R.A.D. (Rape Aggression Defense) Ground-fighting, Internet Safety, Cyberbullying Prevention, and Terrorism Awareness for Citizens.
Officer John Priest – Presenter
John L Priest is a recognized expert in the fields of Computer Forensics, Internet Investigation, and Criminal Investigations. He has taught law enforcement officers around the world and is a recognized international speaker lecturing on forensics and Internet crime. Mr. Priest is a part time professor teaching in Forensic Science Programs at a couple of Colleges. He holds an undergraduate degree in Organizational Leadership and a Masters of Business Administration. He began his career in law enforcement in 1988 and in 2001 was assigned to computer forensics. He has obtained forensic certifications from numerous nationally recognized organizations. He has investigated a variety of cases including mortgage fraud, ID theft, Murder, and child exploitation. In 2011 he received an awarded for Outstanding Interdiction Strategies presented by the United States Attorney General, Eric H Holder and he has received numerous other awards and citations for his work in the forensic field. Mr. Priest has been instrumental in the development of numerous tools used to assist law enforcement in the identification and apprehension of individuals using the Internet to commit crimes. He has been recognized as an expert in both state and federal courts and has been investigating computer crimes for over a decade. During his career he has received specialized training in crime scene and forensic investigations. Currently Mr. Priest is assigned to an Internet Crimes Against Children Task Force.
Officer Brian Correll – Presenter
Brian Correll has worked as a Police Officer in Central Ohio for over 25 years. During his career he served as the department's Court Liaison and property Room Supervisor for ten years. His diverse training includes EnCase Forensic, Access Data FTK computer software,OPOTA Computer Forensics and Internet Crimes Against Children. In addition, he is one of the founding partners and Vice President of The Digital Innocence Recovery Group.
April O'Brien – Presenter
April O'Brien is a 2011 graduate of Bethany College, where she earned a bachelor's degree in Communications with a focus in electronic media. As an undergraduate student, she did extensive research on Facebook and submitted her work as her graduation thesis. She's now a student at Otterbein University, where she's working to obtain a license to teach language arts. April has extensive experience working with children in a school setting and loves to present to all ages through her involvement with DIRG.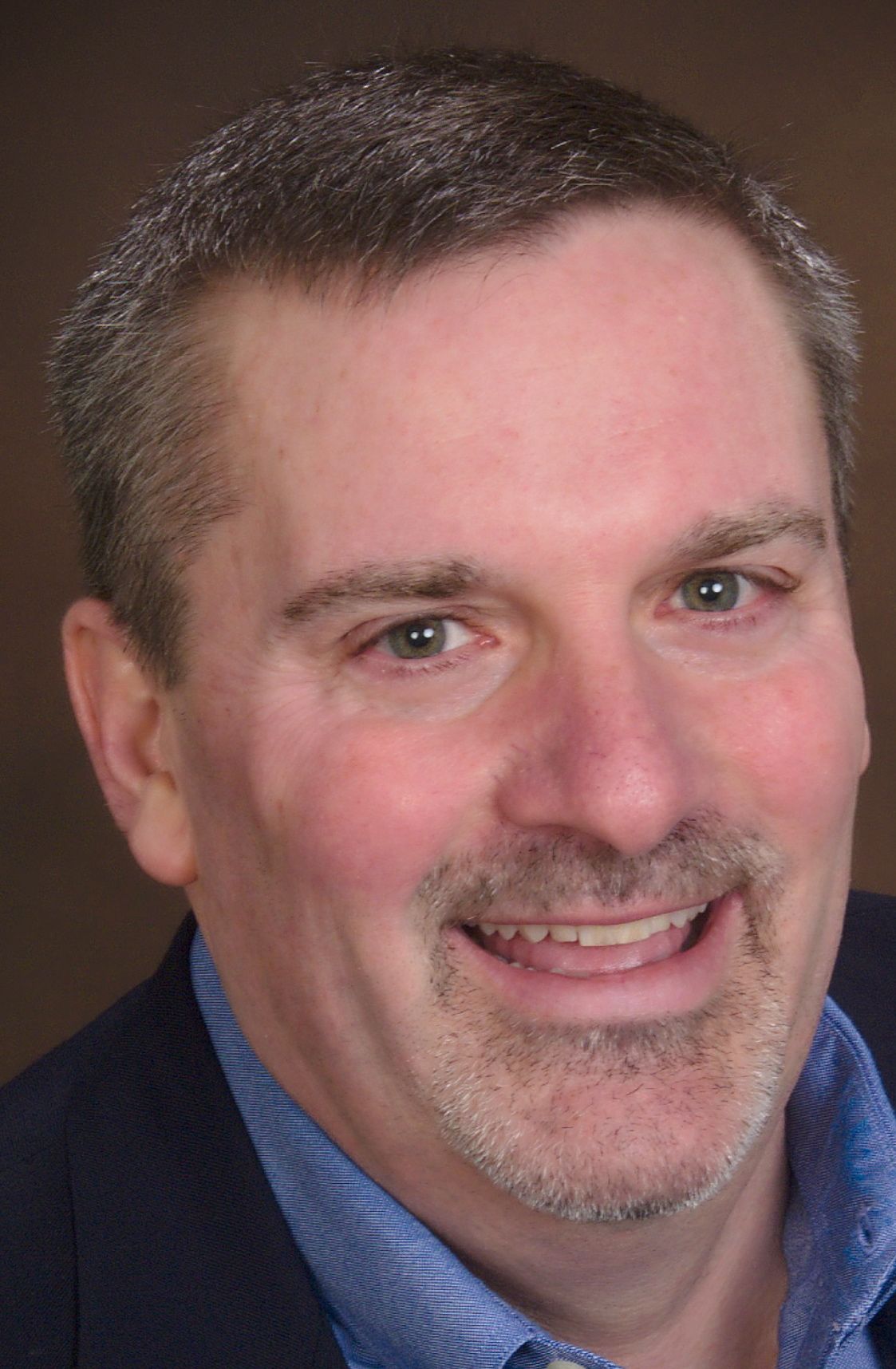 Dr. Tim Conrad – Board Member
As a teacher, counselor, counselor educator, and certified coach, Dr. Tim Conrad has utilized the tools of resilience to motivate, support and encourage others to a better quality of life for over 30 years. He is the co – author of Digital Danger: If You Think Your Kid Is Safe Online, Think Again and author of Retire Happy: How to Remain Relevant, Reputable and Resilient. He is the founder of Resilient Resources LLC, a consulting group dedicated to enhancing resilient capacity. Dr. Conrad has specialized in crisis recovery, helping school systems resiliently to the sudden death of students and staff. He earned Bachelors, Masters and a PhD from the Ohio State University. He holds teaching and school counseling licenses from the Ohio Department of Education and is licensed as a counselor from both the Ohio Counselor and Social Work Board and the National Board Of Certified Counselors. He has taught for Ohio State University, The University of Dayton, Capital University, Ashland University, Grandview Schools, Bexley Schools, and the Dublin City Schools. Accomplishments of note include induction into The Honor Society of Phi Kappa Phi for his academic achievements, honored by Newman's Own Inc. for his culinary endeavors and conferred with the rank, Black Shodan, for proficiency in the art of Kenpo Karate.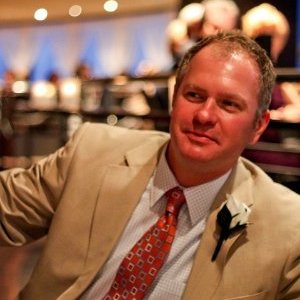 Chris Gardner – Board Member
Owner/Founding Partner for:
Symphony Partners Limited
Parallel Equity Advisors Ltd.
RIA & Symphony Partners Risk Advisory, Ltd.
Chris Gardner started his business career working on a short term contracted consulting project at Ashland Chemical with McKinsey & Company.  Upon completion, he pursued a corporate banking career with Huntington Bancshares, Inc., Columbus, Oh.  Later, Joining Lutheran Brotherhood a Christian affiliated financial firm headquartered in Minneapolis, MN.
Within six years at the age of 28 he founded (with two partners), Gardner Stoneburner Ltd., a privately held financial advisement group in Dublin, OH.  While at Gardner Stoneburner Ltd. his family grew by three lovely triplet daughters.  His girls, were born very prematurely and medically fragile.  Chris left the firm to be with his family and worked, when possible with TFSN, a small closely held advisement firm in Dublin, OH.
While at TFSN, Chris continued to hone his mentoring and entrepreneurial skills.  Soon after his stay at TFSN, Chris built another private held financial firm with the help of several previous coworkers and close associates.  Symphony Partners Ltd., is where Chris currently spends most of his professional time.  Chris enjoys conversing about business/community advancement, competitive shooting, fishing, and family activities.
Robert O'Bryan – Board Member
Bob O'Bryan has been working in Technology for the last 30+ years in Franklin County, Ohio. During his career, Bob has worked in both Software Development and Hardware Infrastructure. Bob has worked in many industries including education, manufacturing, chemical manufacturing, web based software as a service, and membership based systems. Currently Bob is a Senior Director of Software Development for Skillsoft. Skillsoft provides cloud-based learning solutions for customers worldwide, who range from global enterprises, government and education customers to mid-sized and small businesses.